Ray Underhill
As state licensed Certified General Appraiser, I possess the knowledge , experience and qualifications to produce a high level of credible value opinions for the commercial or residential owner. With years of experience under my belt, I am prepared to handle a variety of property types. I have been handed valuation issues ranging from land which is the most difficult type of appraisal to water. Along with those rights associated with those property types. I will provide you quality service throughout the process. Please no residential bank lending work or AMCs.
Call me today at 609-203-1194.
Looking for a Valuation?
I will provide valuations on commercial property such as:
Gasoline retail service stations
Auto repair shops
Mixed use properties
Multi-family apartment buildings, co-ops, and condominiums
Rights associated with land
Government owned land and Private land. Waterfront properties.
Land( over 10 years experience) including easements on land.
Residential Properties: Estates-Date of Death Valuation, Divorces, Buy-Sell. Waterfront residential properties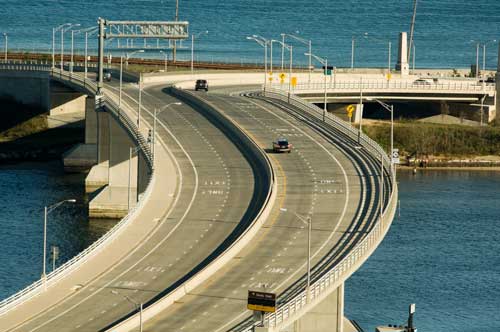 Why Choose Ray Underhill?
Technology plays an important part in how Ray Underhill does business. It helps keep fees reasonable while maintaining superb quality and responsive service. And first and foremost, we know the importance of customer service. Also, I treat you as I would be prefer to be treated myself whether we're face to face, having a phone conversation or communicating in e-mail. My goal is the best possible experience for my client. Call Ray Underhill, and let me prove to you why I am different.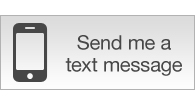 Today's Rates
| Mtg Loan | Rate | APR |
| --- | --- | --- |
| 30-yr Fixed | 4.44% | 4.59% |
| 15-yr Fixed | 3.9% | 4.11% |
| 1-yr Adj | 2.75% | 3.41% |
* national averages
More news...
These articles are property of New York Times and protected by copyright.
---